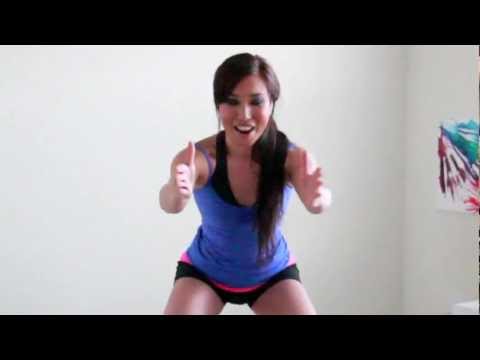 "I'm selfish, impatient and a little insecure. I make mistakes, I am out of..."
WWD iPad App Arrives →
womensweardaily: The app seeks to bring 24/7 fashion news coverage to readers — in all its forms. Today's launch builds on a redesign of WWD.com that was completed in August and is the next step in the evolution of WWD, which has published for 101 years. The app will allow readers globally to retrieve the paper simultaneously via the iPad daily at 12:01 a.m. Eastern Standard Time. Download...